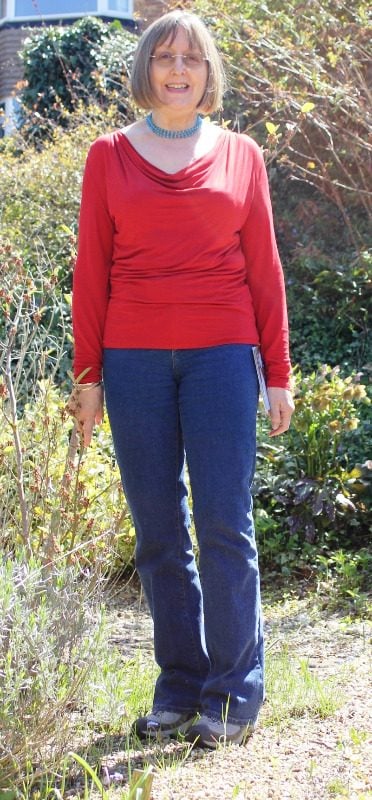 Unsuitable Girl
Jeannie Mehta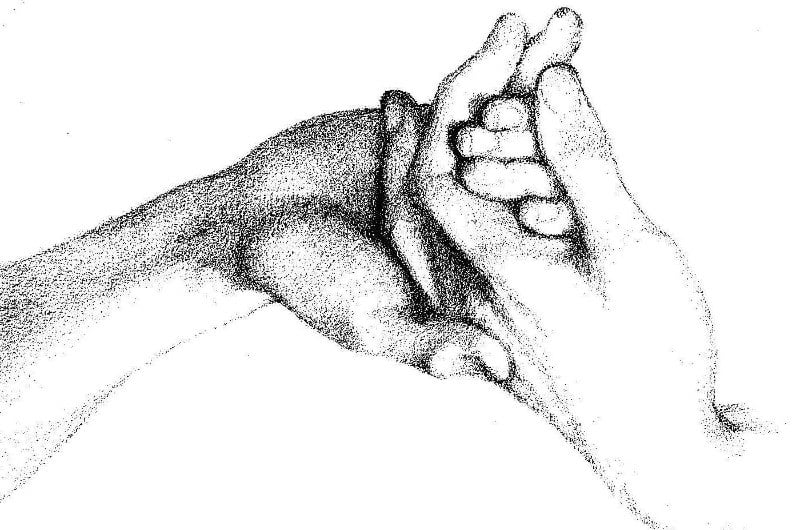 Here I am in the garden. I'm a retired teacher, and I've been writing for several years, on courses, keeping journals, with writing groups, and now I've decided that it's time I wrote a novel.
What do I bring to the task you may ask? As well as much trepidation, a teaching career of twenty years or so, a ten year career break for two children, more than a decade of retirement and some local voluntary work.

Other distractions are tending a collection of bonsai trees, gardening, watching and encouraging butterflies, bees and birds, learning Italian and going to the National Theatre and concerts on the South Bank mainly, though sometimes to the Barbican. Regular trips to the gym keep the mechanics of my body, and probably my mind, more or less fine.

The other pastime in common with all parents is enjoying the successes of our daughter and son as they engage with this rapidly changing and exciting world. At the base of my pyramid of course is my husband, and small group of close friends who all keep me grounded and sane.
Unsuitable Girl is my first novel, and is now available on Amazon, print on demand, and Kindle The story is about what happens when an Indian student, here for his higher education, meets an 'unsuitable girl'. She has a different religion, is of a different race and from a different culture.
The time span stretches across the early twentieth century and ends up in the sixties. It begins in Dundee, Scotland in the sixties, with the two students meeting, then a time jump back to Lalpur, India in the 1920s, then to Mombasa, Kenya, Kampala, Uganda and eventually back to sixties Dundee in Scotland.

or on my Facebook page.